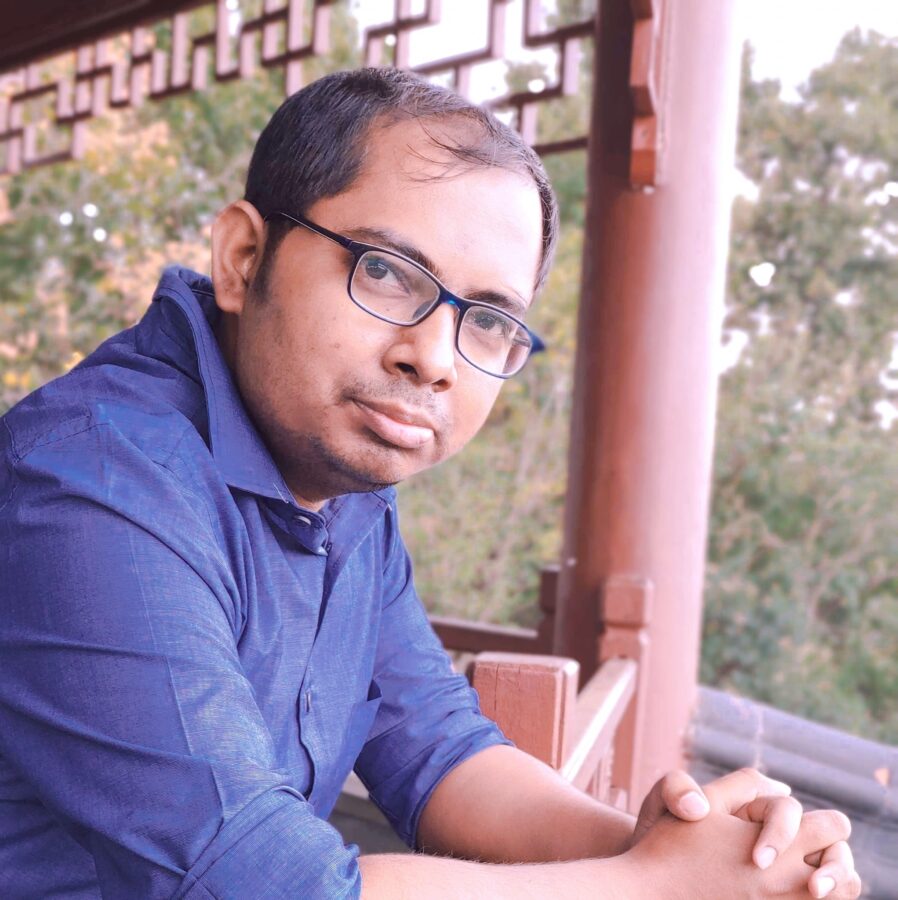 MOHAMMAD MAHBUBUR RAHMAN
Researcher | Practitioner | Climate Change & Policy Advocate | Change Maker | Science Communicator |
My research concentrates principally on how global climate change influences human well-being, socioeconomic factors, and the environment and how people respond to adaptation and mitigation measures to tackle local, national, and global sustainability challenges. Thus, my research interest extends to:
Climate change
Climate change adaptation
Agriculture and food insecurity
Global majority countries
Climate change-induced displacement and migration
Sustainable development
Environmental policy and governance
Loss and damage
Disaster management & mitigation
Interdisciplinary social research
Social research
Quantitative research
Qualitative research
Multilevel Modelling
Remote sensing & GIS
I am primarily a Socio-Environmental Researcher based in the United Kingdom (originally from Bangladesh). I have extensive experience in scientific and social research, utilizing quantitative, qualitative, and mixed methods in environmental human geography and social science. Additionally, I possess over four years of experience in project management, planning, monitoring, and reporting on climate change, disaster risk reduction, and environmental, social, and development interventions. I have worked as a Research and advocacy professional on various projects with academic, government, non-government, and civil society organizations in Bangladesh and abroad.
I am a PhD candidate at the Department of Sociology, Lancaster University, UK. My PhD thesis focuses on unraveling the association between sociodemographic, economic, political, and physical environmental factors and their impact on food insecurity, focusing on Global Majority countries.
After completing my Bachelor's in Environmental Sciences from Jahangirnagar University, Dhaka, Bangladesh, I pursued a Master's degree from the same department. I have presented my research at national and international conferences and have published several articles and book chapters in peer-reviewed international journals and publishers. Motivated to work in climate change and sustainable development, I enjoy traveling and mentoring and am enthusiastic about sharing creative ideas.
Master of Science in Environmental Sciences
Jahangirnagar University, Savar, Dhaka, Bangladesh, 2013–2014
Bachelor of Science in Environmental Sciences
Jahangirnagar University, Savar, Dhaka, Bangladesh, 2009–2013
CONSULTANT
Center for People & Environ (CPE), Oct 2020–Present
Research & Advocacy Officer
Network on Climate Change in Bangladesh (NCC,B), Jan 2019–September 2020
Research & Advocacy ASSociate
Network on Climate Change in Bangladesh (NCC,B), Sep 2017– Dec 2018
doctoral scholarship in sociology
Lancaster University, Lancashire, UK, July-2021
Best Paper Award
7th Climate Change Online Conference (CLIMATE2020), Germany, 2020
Travel Grant
Global Environmental Justice Conference 2019, Yale University, USA